Twinkloo helps you find the most suitable financing option for purchasing properties.
Twinkloo can help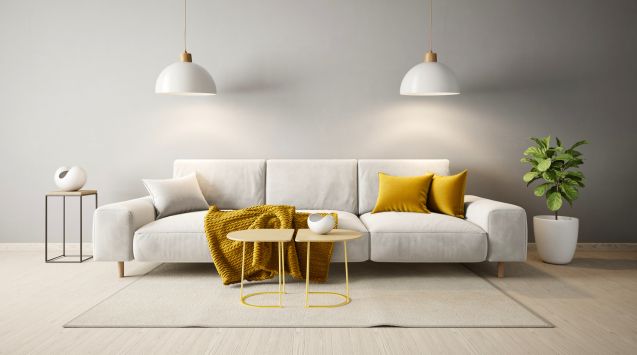 Are you considering taking out a new Mortgage Loan?
Twinkloo can help you secure the best conditions with leading partner banks quickly and without any bureaucracy or costs, all while taking your financial well-being and that of your family into account.
To achieve this, we search and analyze the best available solutions in the national banking market, and we stay with you every step of the way until the deed is done. Our team is always available to provide clarification and answer any questions you may have during the process.
Mortgage Loans tailored to your needs
Do you want to take out a new mortgage or change your current one? Twinkloo can help you!
If you're seeking financing for your new or second home, turn to those with the expertise to help you make an informed decision. Twinkloo is here to help you find the solution that best meets your needs, while ensuring your financial well-being isn't compromised.
Consult with experts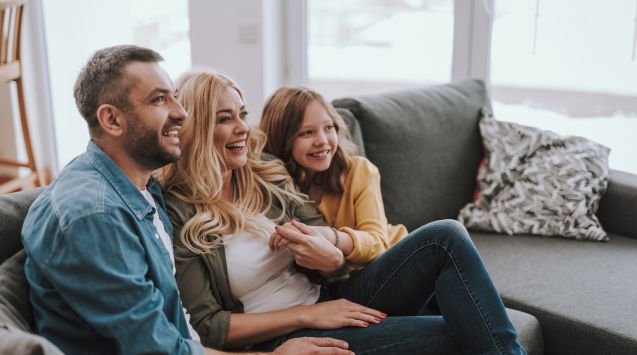 Trust Twinkloo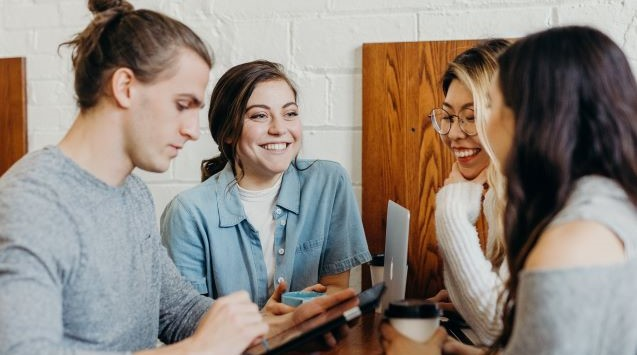 International candidates are also eligible to apply for a loan
If you're an international citizen, you can also request financing solutions from our specialised mortgage broker.
While the credit application process for non-residents can be more complex, our partner has the knowledge and experience to assist you. Depending on the circumstances, a permanent residence permit may be required, or one of the contract proponents must be a citizen of the country.
Trust in our expertise and make your loan application with confidence.
Twinkloo is our affiliated mortgage broker
Looking for a New Mortgage?
Twinkloo can help you.

Twinkloo's work begins with finding and analyzing the best solution available in the national banking market and it only finishes when you sign the deed. Throughout the process, Twinkloo will guide and advise the customer at every stage
Calculator
Want to Lower your Payment?
Count on Twinkloo to reduce the monthly cost of your mortgage.

Twinkloo analyzes your current mortgage and then compares it with the best available alternatives on the market, presenting you with the solutions that suit you best. In the end, it is easy to identify the best option and sign the new deal.
Calculator
Frequently Asked Questions